Dance Floor--Teak Floor Board
Tourgo Lightweight Dance Floor

Tourgo Dance Floor are also called Dancing Floor or Dance Plate .
Which are consist of Dancing pate with Dancing floor edgings as following display :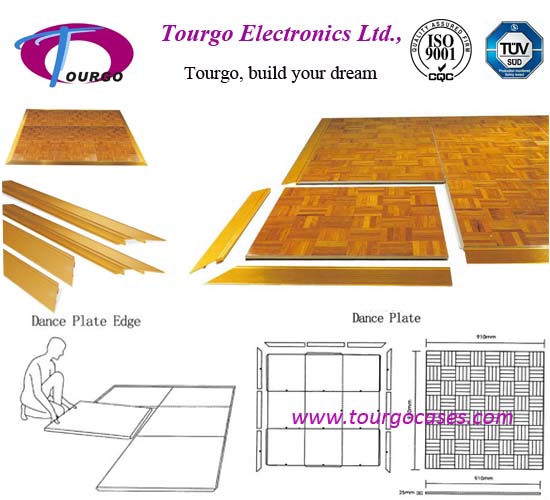 A,Application of Dance Floor :Hotels, bars, schools..ect all related performance Venues.


B,Standard size :
600*600*25mm-Match with floor edging:910*910*25mm
910*910*25mm--Match-with-floor-edging:1010*100*25mm
1000*1000*25mm-Match with floor edging:1100*100*25mm
Note: Brown ,Black , White colors are available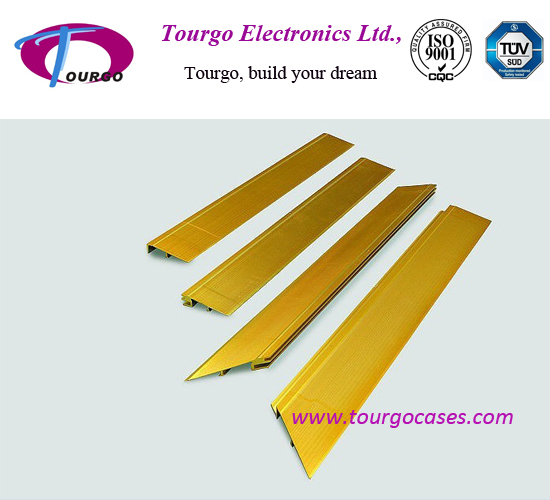 C,Materials:
Floor edgings :Right-angle side and angle side are made of aluminum alloy and the top surface are gold anodized processing ,Fastness.
Frames of floor plate : are made of Special aluminum alloy material ,width 50mm ,with groove or convex edge ,easy to set up .
Floor plate: are made of 15mm high density MDF ,the top surface are pieced by10mm thickness high quality teak batten
and are processing with spray paint.


D, Feature of Dance Floor :
Lightweight and easily portable
Engineered for both indoor and outdoor use - It's100% waterproof and resistant to warping and staining.
Installation is a simple, No tools required – simply "snap" together to form any size custom dance floor and event floor


Photos Display :