Soundproof Sound Isolation Booth Portable home studio office professional sounding Vocals Recording Booth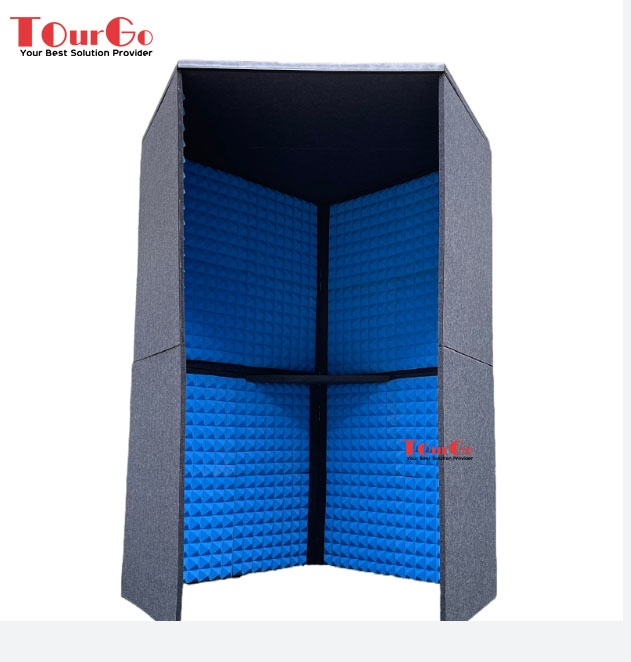 The vocal booth is a perfect upgrade to your home studio or office. Be ready to record professional sounding vocals in just minutes: fast assembly requires no tools. When your project is done, simply collapse and store!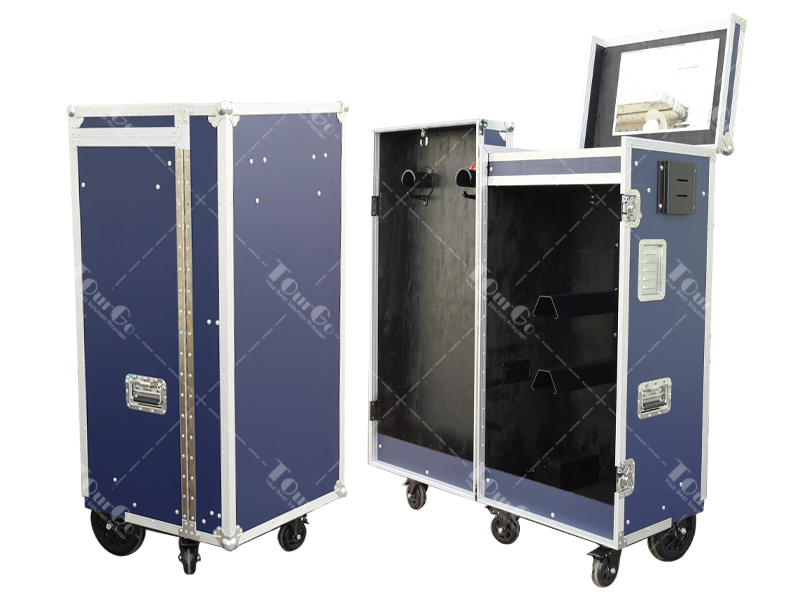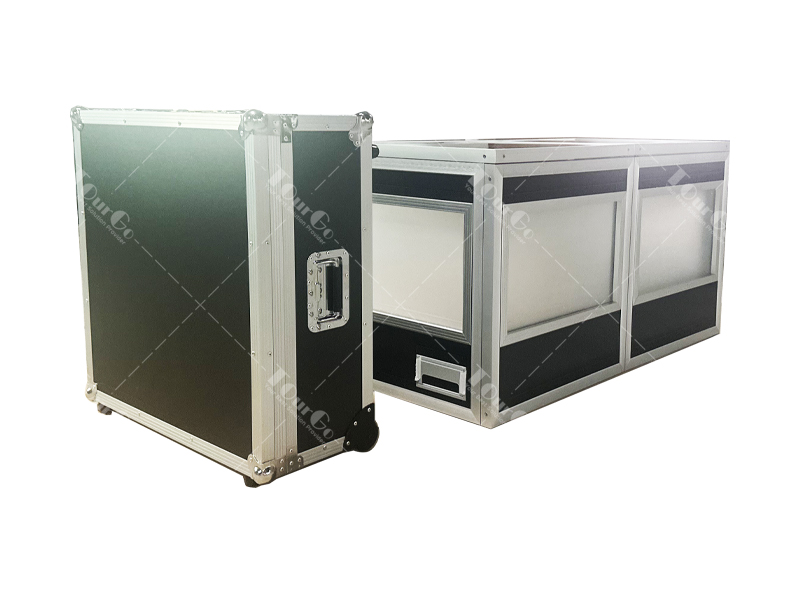 Features:
* Non-parallel wall design to avoid boxy sounding recordings.
* Shelf for mics, scripts, or workstations.
* Fine-tuned amount of studio foam and acoustic felt.
* Light-weight panels constructed of our proprietary material – soft yet rigid and durable.
* Class A Fire Rated Materials.
* Includes LED lights with remote.
* Triple-ply acoustic cover for entrance.
* Velcro assembly.