80 PIECE DELUXE LP FLIGHT CASE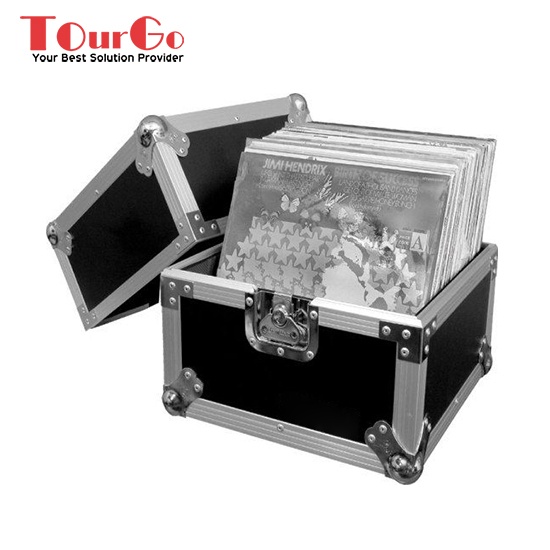 Description:
A rugged and smart ATA style LP case offering the ultimate protection for your LP collection.
Housing up to 80 LPs the RRLP features beefy, stackable ball corners, double anchor industrial rivets, recessed industrial grade latches, a spring loaded handle, premium 3/8 inch vinyl laminated plywood construction, and tongue and groove locking fit.
This case comes with a lifetime worldwide warranty.
Specifications:
Dimensions: 38.5cm x 38.5cm x 38.1cm
Weight: 19.8lbs (9Kg)