TourGo Compact LCD Plasma Briefcase 42 Flight Case
TourGo plasma/lcd briefcase is a custom built flight case designed specifically for customers who have limited space in vans, cars etc but still have the need to protect their plasma/lcd whilst on the road. This flight case is designed in house by our design team and manufactured using Penn Hardware with ultra strong hexaboard panels.The internal foaming is custom cut and designed to fit round your specific Plasma LCD.
Our sales team is always on hand to discuss your requirements if this flight case spec does not meet your needs.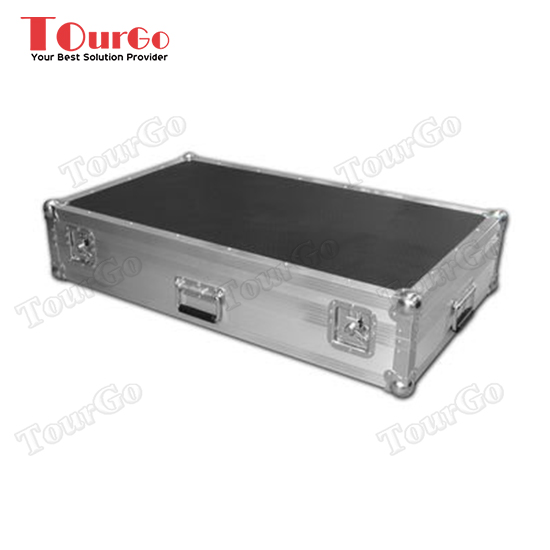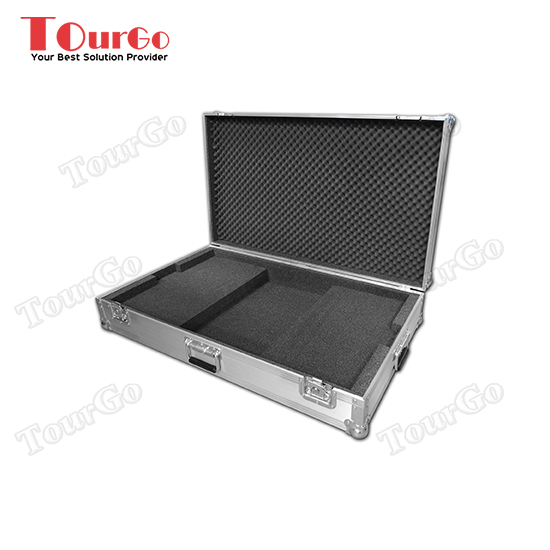 Int Dims: Custom built to your screen

Ext Dims: Custom built to your screen

7mm Lightweight Astroboard finish

Hinged Lid

Foam lined in LD18 high dense foam

Heavy duty Penn Elcom fittings

No castors fitted
Technical Details: