TourGO black LED Light Up Dance Floor 10ft *10 ft for wedding
Our new floors gives your wedding, party or any event an extra sparkle. The floor can be set to static (permanent led lit) or sparkle mode with various speeds at a touch of a remote control.The appearance of the whiteStarlit Dance floor can be changed by projecting coloured lighting onto its surface. This offers great flexibility to change the mood of the room or marquee. The dance floor is finished off with an aluminum trim around the edge to prevent any trips or falls.
The black LED dance floor is so versatile with the option to leave the star lights static or they can flash and twinkle at the press of a button. You can even slow the lights down or speed them up to the beat of the music. One nice touch that we find when hiring to weddings is that the speed of the lights can match the speed of your first dance which makes a beautiful effect and sets a very romantic atmosphere.
The most important thing to us is that for every event we supply a starlit or star light dance floor to we make sure it is in pristine condition and that you are completely happy. If you are after a perfect area to dance then you really can't go wrong with the amazing white starlit dance floor.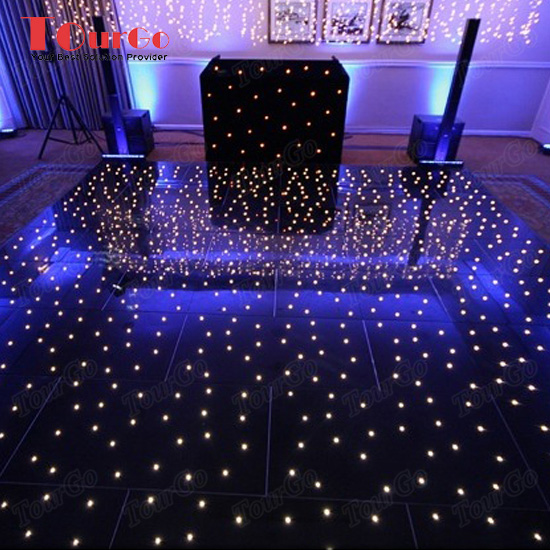 Component Specification:
| | | | | |
| --- | --- | --- | --- | --- |
| | Dimension(cm) | Dimension(inch) | Weight(kg) | Weight(lb) |
| Full Panel | 121.6 X 60.8 X 2.8 | 48 X 24 X 1.06 | 11 | 26.40lbs |
| Half Panel | 60.8 X 60.8 X 2.8 | 24 X 24 X 1.06 | 6 | 13.20lbs |
| Full Edge | 121.6 X 12.5 X 2.8 | 48 X 5 X1.06 | 1 | 2.86lbs |
| Half Edge | 60.8 X 12.5 X 2.8 | 24 X 5 X 1.06 | 1 | 1.54lbs |
| R/L Corners | 37.8 X 12.5 X 2.8 | 14.9 X 5 X 1.06 | 1 | 1.10lbs |
starlit dance floor
Specification
Voltage:36V ;Consumption: 4W
LED Qty:16/ 32 Pieces W/R/G/B/Y color
Lamps:High Brightness SMD5050 Lamps
Controll:Remote
Channel:1 (twinkling effect, Speed adjusted by remote)
Weight:6KG /12KG;Size:2*2FT / 2*4FT
Panels: Durable Acryllc Top surface with PVC/ABS Plastic Back
Advantage:The panels can be easily to disassembly and replace the LED lightings inside

Size suggestion

12ft x 12ft - Suitable for upto 35-45 dancers
14ft x 14ft - Suitable for upto 45-55 dancers
16ft x 16ft - Suitable for upto 60-70 dancers
18ft x 18ft - Suitable for upto 75-90 dancers
20ft x 20ft - Suitable for upto 95-110 dancers
22ft x 22ft - Suitable for upto 115-135 dancers
24ft x 24ft - Suitable for upto 140-160 dancers
26ft x 26ft - Suitable for upto 165-190 dancers
28ft x 28ft - Suitable for upto 195-220 dancers
30ft x 30ft - Suitable for upto 225-250 dancers

2x4ft White starlit dance floor panels :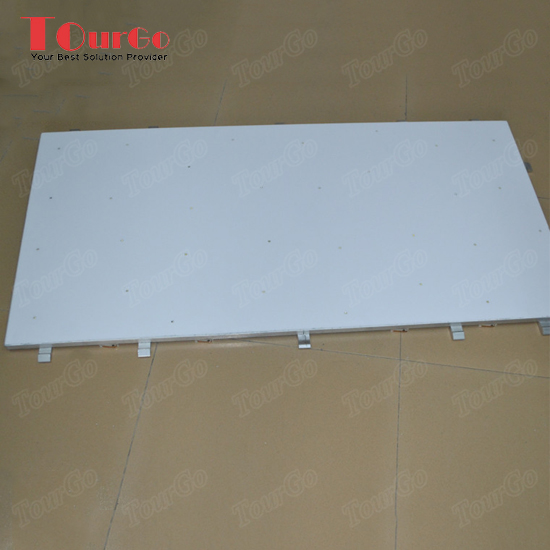 2x2 ft black starlit dance floor panels back view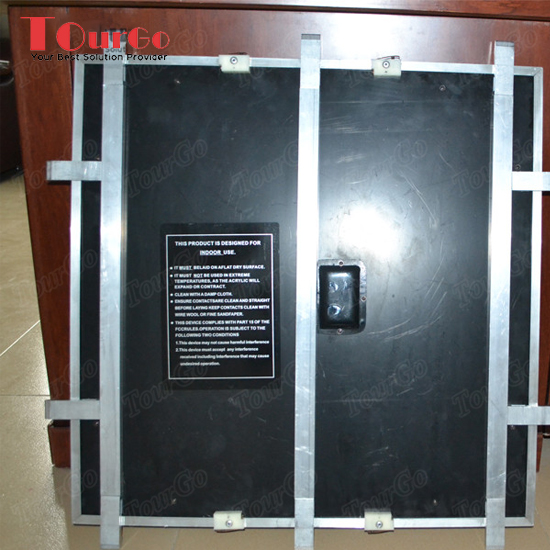 Starlit dance floor power supplier & remoter control :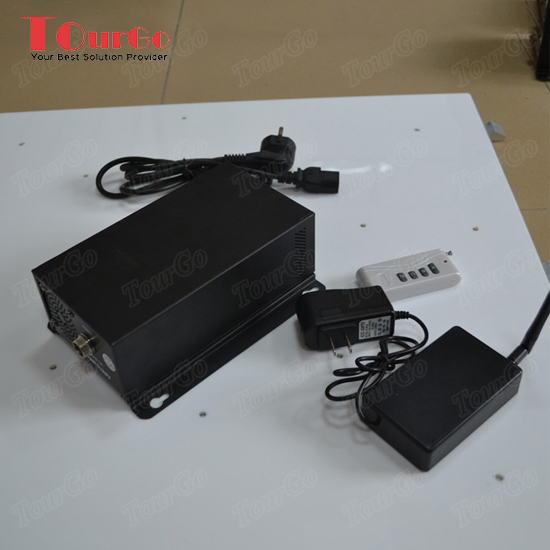 Starlit dance floor stage edging :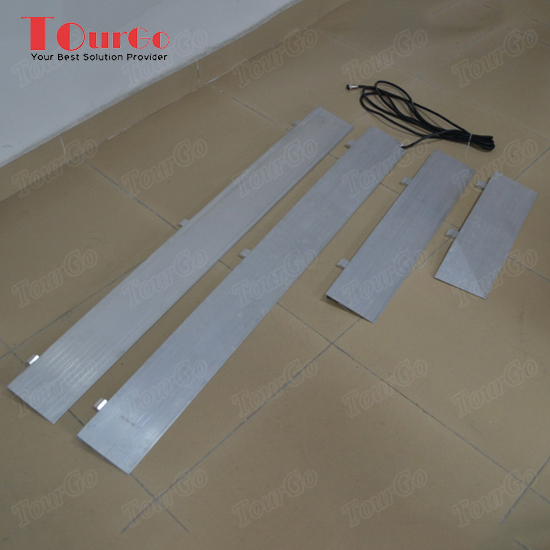 Accessories: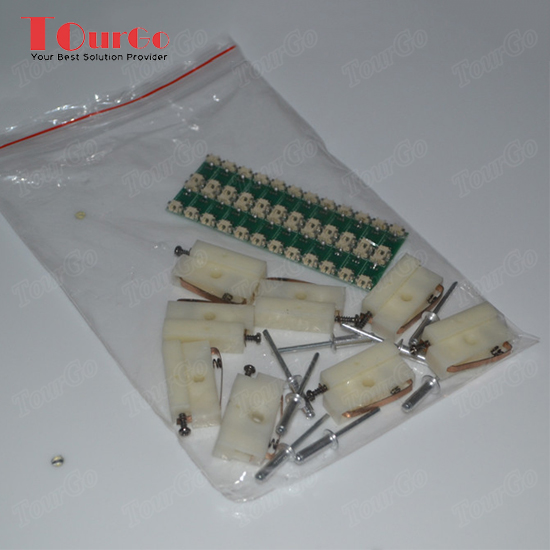 Package: