TourGo Adjustable 7m Crank Stand for Aluminum Truss System
TourGo Adjustable 7m Crank Stand for Aluminum Truss System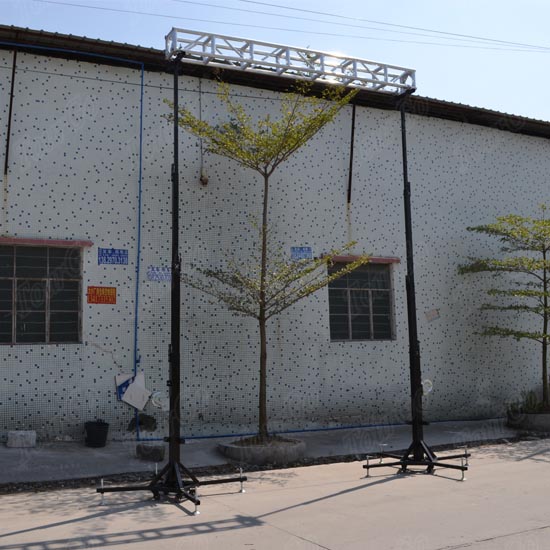 Crank stands
features our exclusive direct drive, rack and pinion design in place of the traditional, problem prone, old cable system found today on traditional stands. The exclusive leg system found on allows this stand to be used on any solid surface with foot variance of -30° + 90° with unique fine adjustment.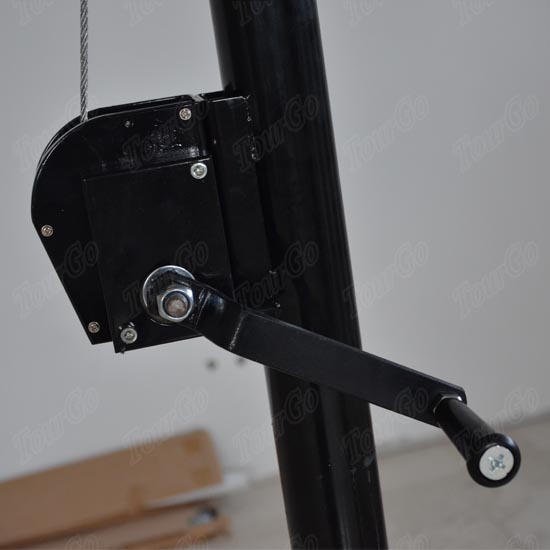 Lighting Truss Crank Stand
7m Lift Tower
Advantages:
Greater lifting power

Lighter carrying weight

Fewer or no maintenance issues

Precision height setup with centimeters/inches automatic lock

Fast onsite installation

Lower shipping costs.