Full Transparent interpreter booths for 2 persons
ISO 4043 BOOTH THAT CAN BE DEMOUNTED FOR MOBILE WORK STATIONS TO BE USED IN CONFERENCES
Transparent modular soundproof booth TG-BSOOTHS made of soundproof acrylic complying with standards ISO 4043 for 2 interpreters.
Conceived for mobile work stations; can be dismantled in just a few minutes; ultra-light and easy to transport
The peculiar feature of this model is transparency, thanks to which it can be placed in any setting, becoming practically invisible.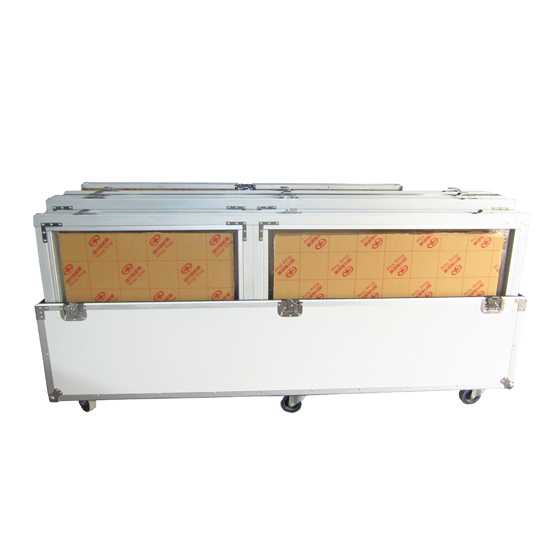 Eco-friendly, recyclable and fireproof materials with declaration of conformity are used.
The booth consists of 8 wall panels(1 door panel), 2 roof panel, 1 working desk, exhauster, all of them placed in the corresponding panel.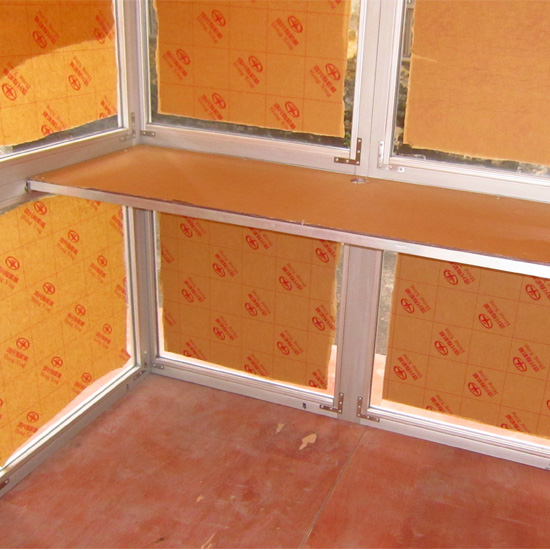 The TG-2BSOOTHS installation is extremely quick and easy.
Simply open the containment flight-case (optional), take out the elements, and assemble them without screws or tools, following USER MANUAL, each of which will take just a few seconds.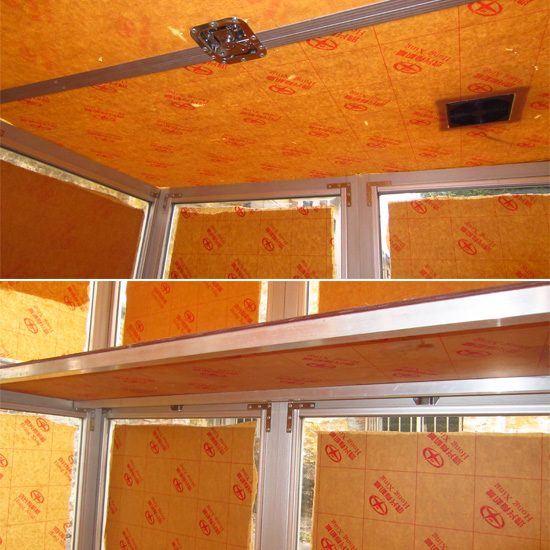 The internal dimensions comply with the ISO standard for mobile booths.
The work space is enough for accommodating up to 2 interpreters comfortably.
The size of TG-BSOOTHS (for 2 interpreters)
Booth external dimensions: 168x168x204h cm
Booth internal dimensions: 160x160x200h cm
Weight (without packing): 140 kg
Weight (with packig flight case): 235 kg