4' - 10' Telescopic Upright, Three-Piece Pipe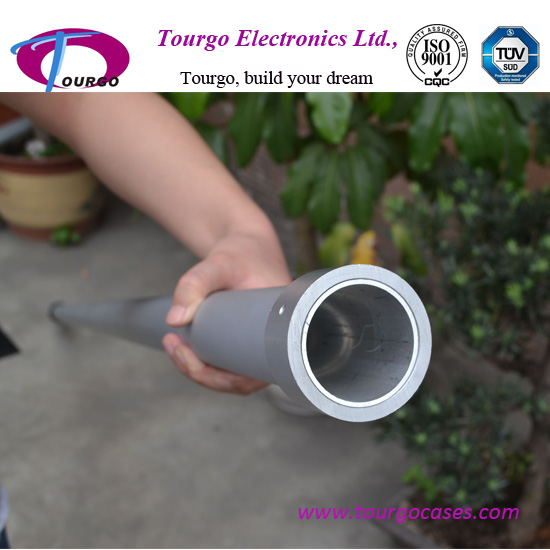 4' - 10' Telescopic Upright, Three-Piece Pipe- Drop On - Easy Up


Three piece height adjustable upright that uses a ball bearing locking system giving an extremely smooth lift with precision locking. the three piece system means that you can achieve great height from a relatively small upright (spigot included)

Products Features
1. Durable and rust resistant.
2. Modular system.
3. Easy to install, can be assembled in minutes.
4. Virtually unlimited size or configuration.
5. Creates theatre-like appearance.
6. No extra tools required.
7. Drapes can be supplied to size
8. Easy for carry with special designed hand bags
Applications
*Trade Show - establishing a trade show booth system.

* Places of worship - ceremonies and performances.

* Colleges and schools --For sporting events, class reunions, and a variety of school related functions.

* Wedding halls - Backdrops behind the head table, and often the surrounding walls as well.

* Businesses - Hide construction on their premises, or to re-enforce corporate colors wherever they go.

* Photographers - Background of photo shoots, or to make a portable photo booth enclosure.

* Hospitals - Create private dressing rooms for patients waiting to go to their room.